Ahhh Cradle Mountain.
It's probably the most famous of all Tasmanian mountains - and probably for good reasons. I climbed it. It was fun.
A lot has changed since I had last "visited" Cradle.
I put visited in scary speech marks because it wasn't really a visit at all. It was more of a very quick run across the plateau and down to Waterfall Hut in the dying light of a Tasmanian September.
But this time, we were here to properly climb Cradle and see what all the fuss was about.
From the bottom, the weather wasn't looking too good. The cloud base was at about the 1000 meter mark, meaning the top of the mountains weren't visible.
But giving us some hope, occasionally the cloud would lift - giving us a glimpse of what was to come.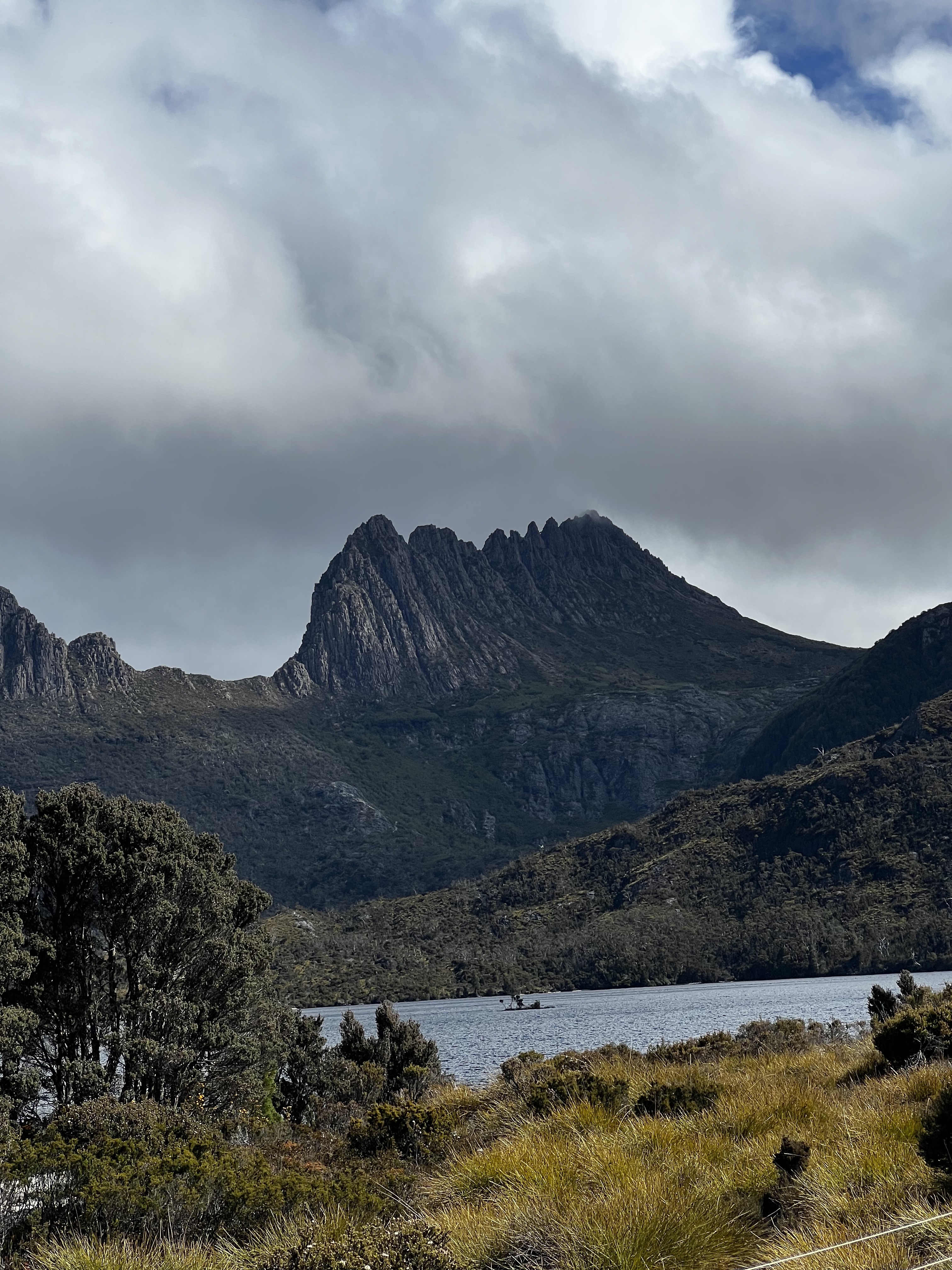 We started walking around Dove Lake, with the aim of taking the steeper route to Marions Lookout.
Of course I had to get a shot of the boathouse along the way.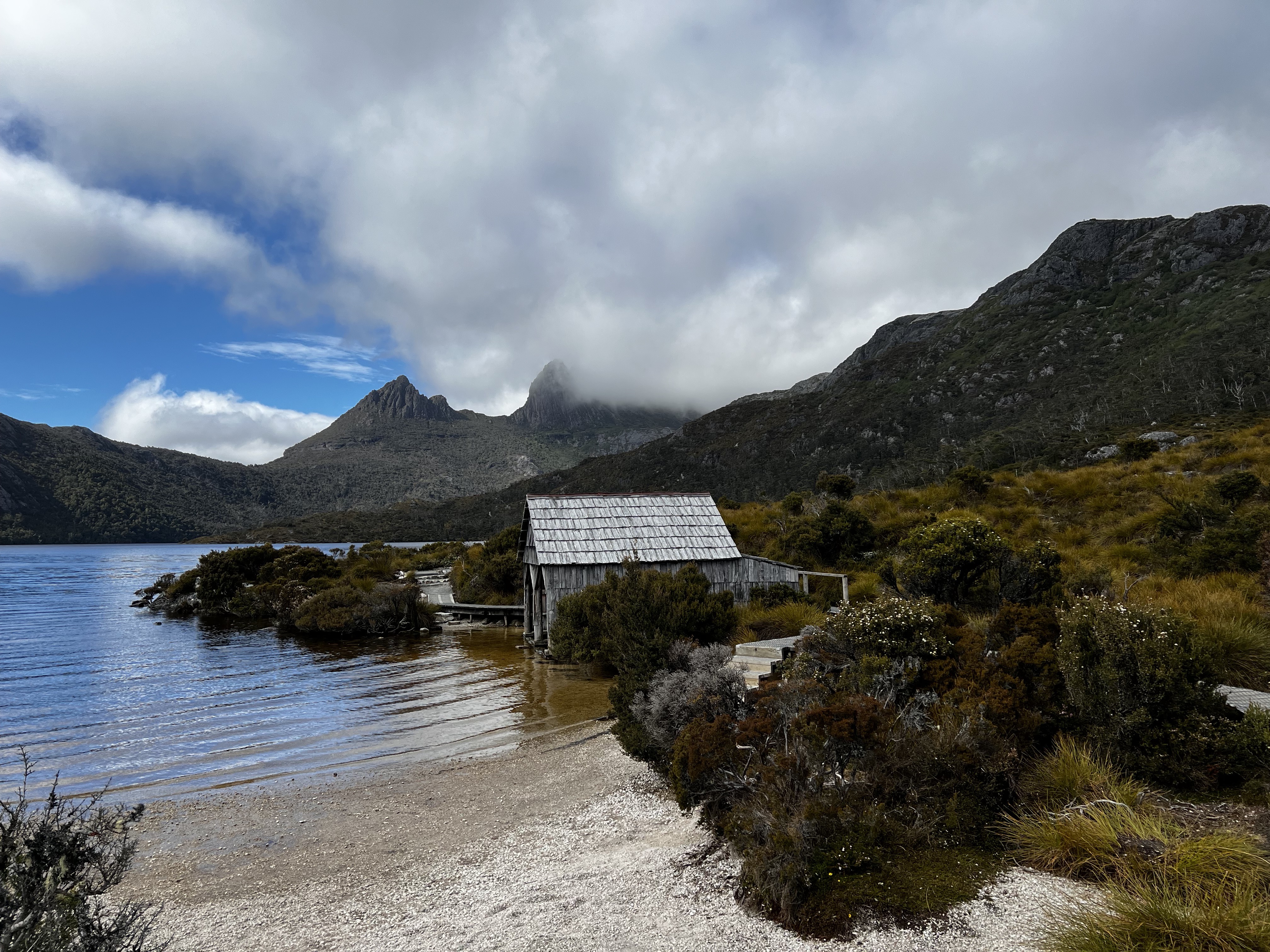 The top of Marions is a great place to stop for a chat/look around. Especially if the weather turns nice. Which didn't happen here, quite.
Though there was a nice view over to Mount Campbell.

From Marions Lookout, it's a quick hop over the plateau (and over Plateau Creek) to Kitchen Hut.
As we walked, the cloud was still too low - but there were signs it was beginning to rise!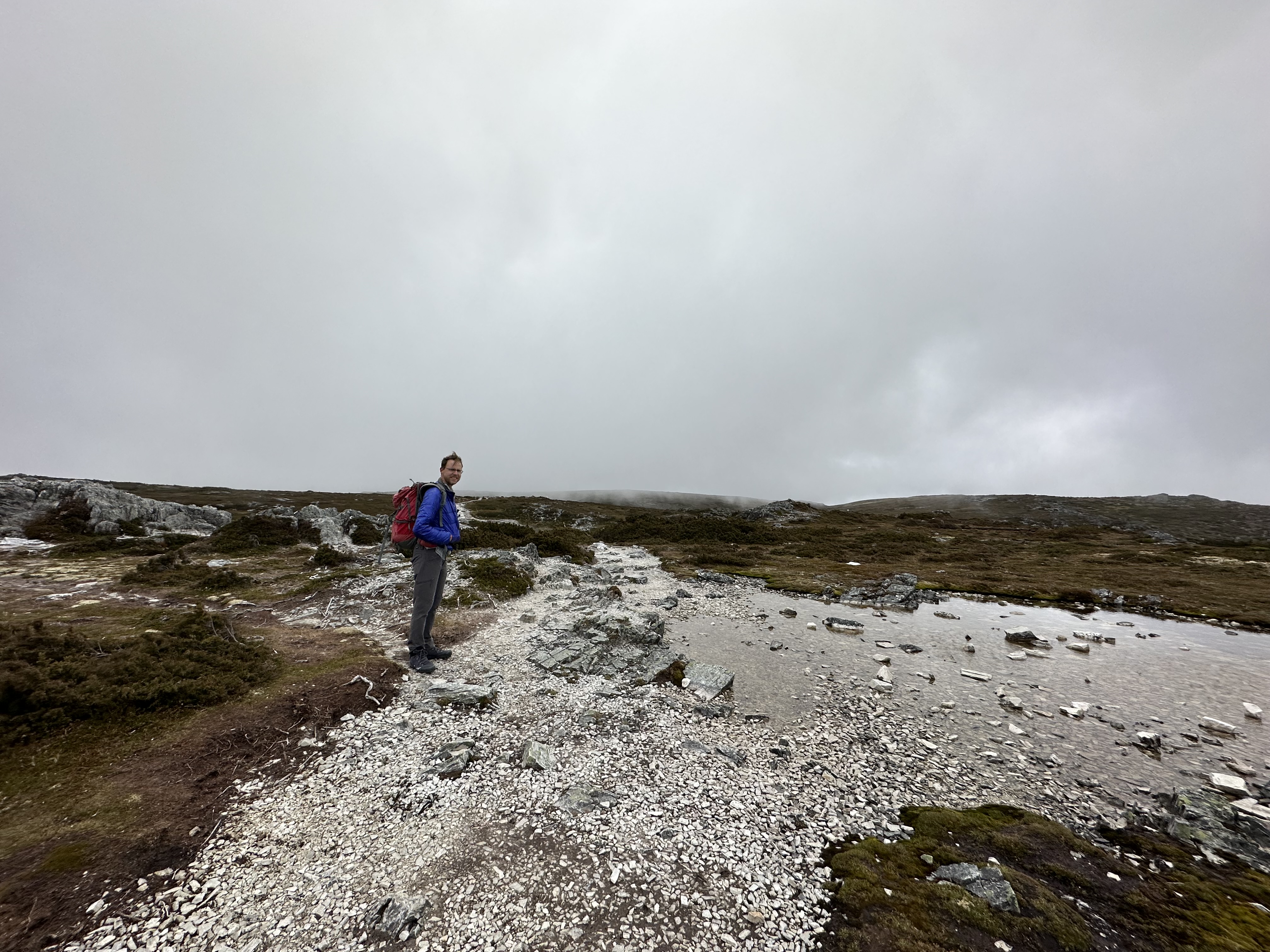 .
We stopped for a quick lunch at Kitchen Hut - and the cloud situation was only improving.
I thought back to when I was here last, running past this hut through the snow and the icy pools of water.
This time was much more pleasant.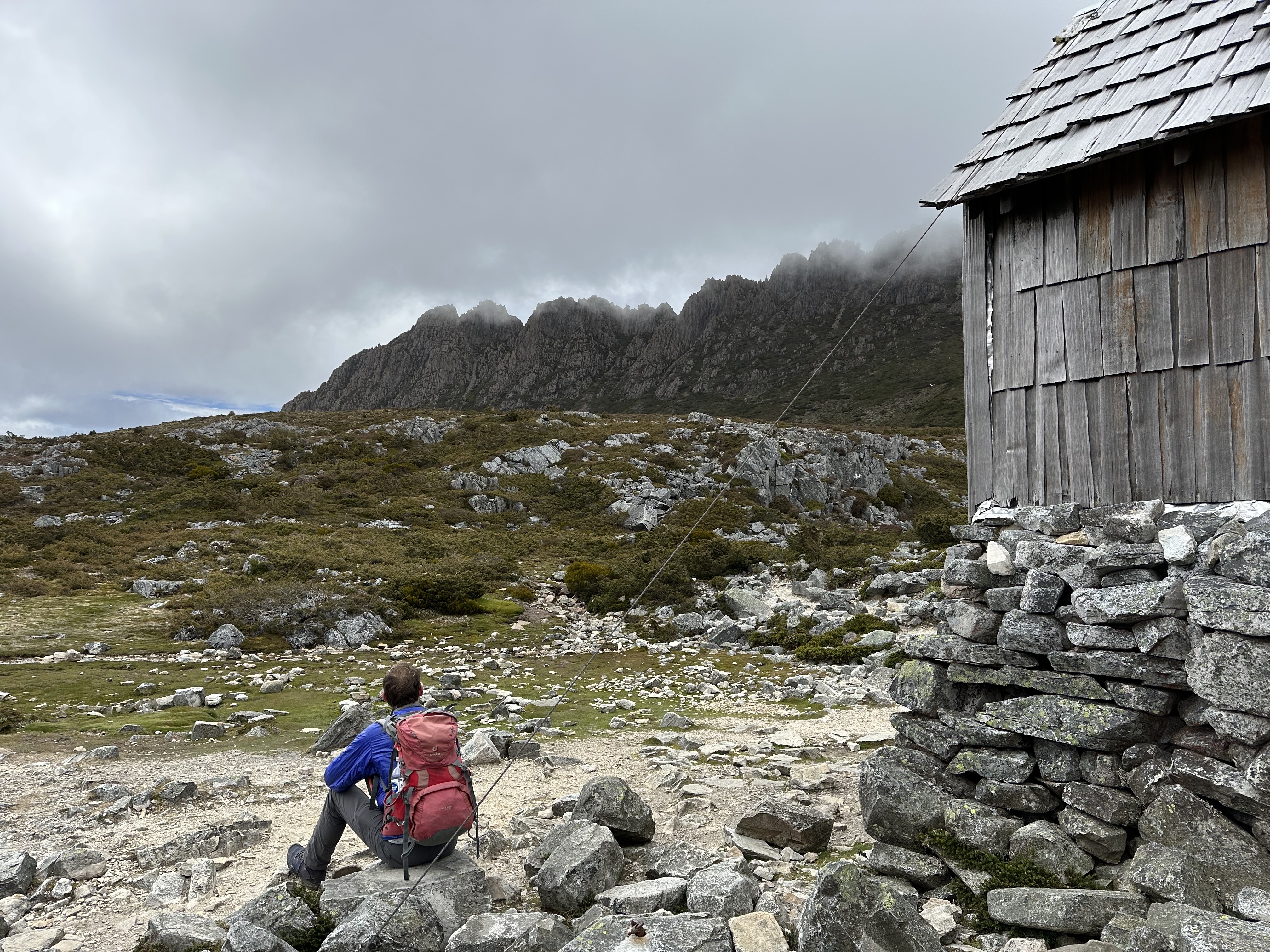 We started up the Cradle face before picking our way over boulder after boulder.
It's more climbing (well, not quite) over boulders than you'd think. It's not hard if you're tall and have reach like I'm lucky enough to have.
There are also quite a few false summits. You think you're there, only to have to go down again a little bit before the final climb.
Eventually though, it's all done.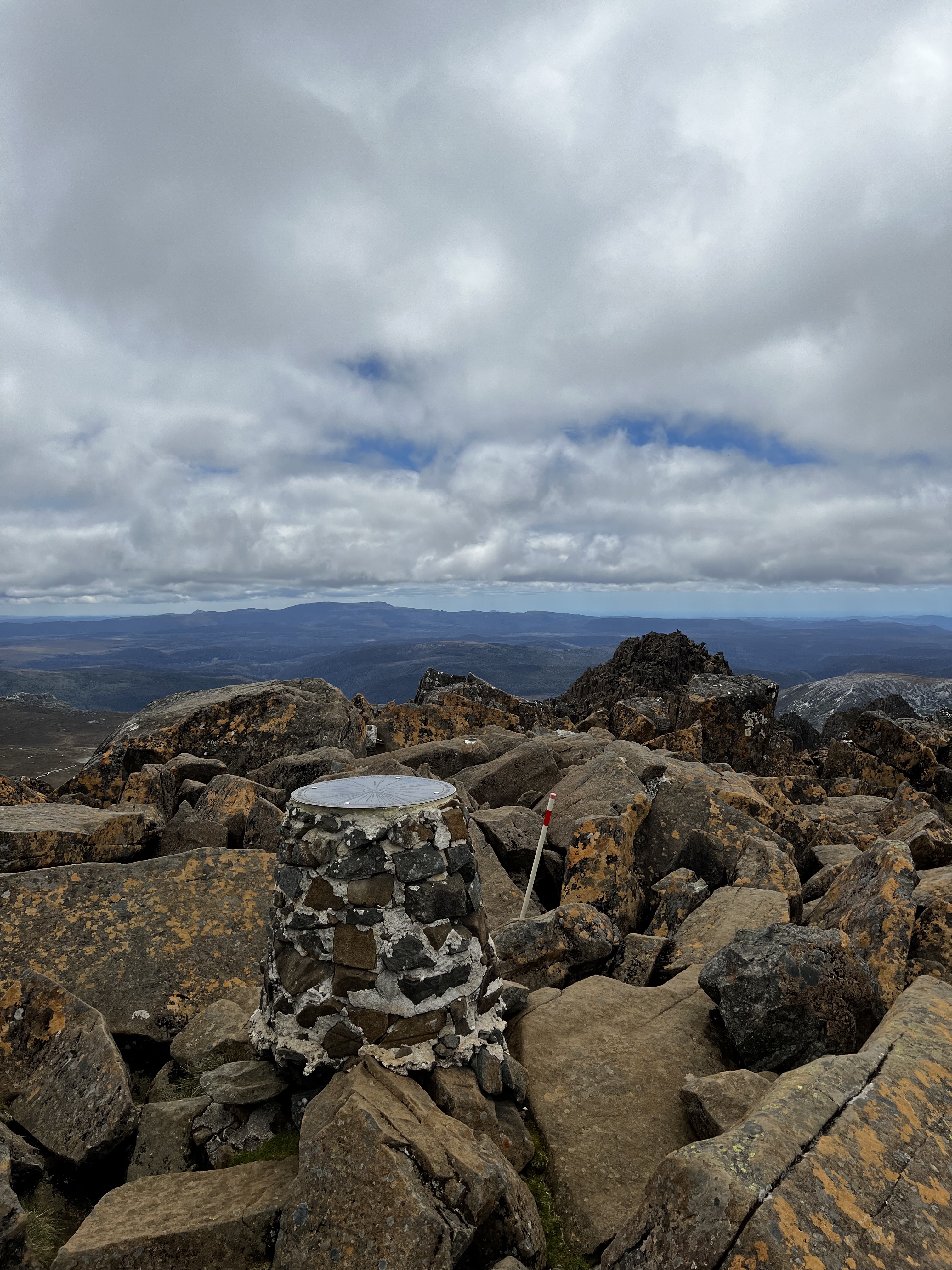 And almost on cue, the clouds mostly lifted! We had amazing views down the Cradle valley to Mount Oakleigh.
Barn Bluff stood majestically not far away.
After 20 minutes, we could see clouds starting to roll in again so it was time to get moving.
And just after we left, the weather closed in again.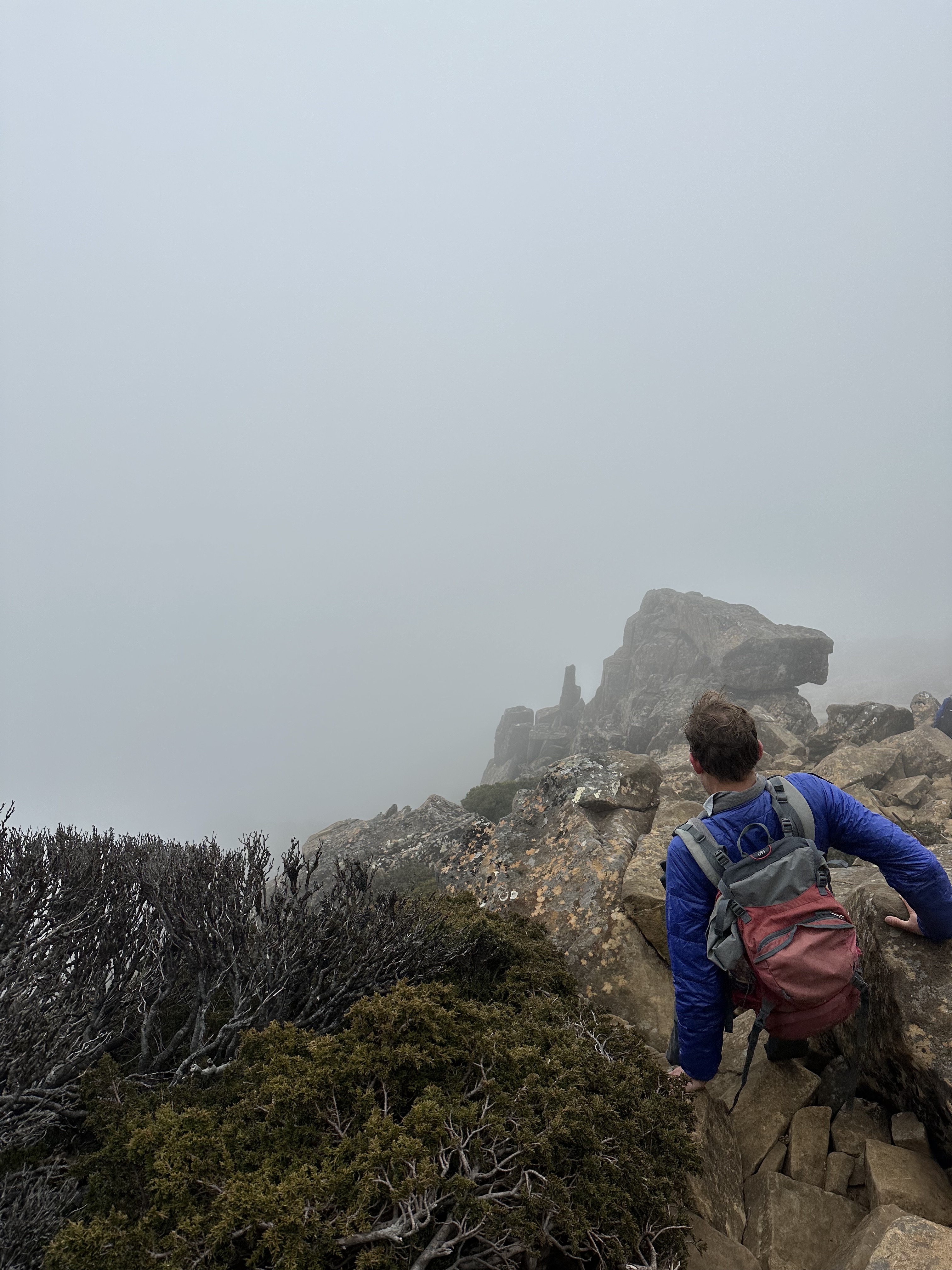 We took the route down past Wombat Peak and Wombat Pool. It's a nice walk, but also a bit longer than you'd think. It does tend to go on just a little too far.
The shortcut may be steeper, but it's shorter!
Got a few good views though :)
Trip map1
Walk dates: 7 December 2022
Total ascent: 1000 meters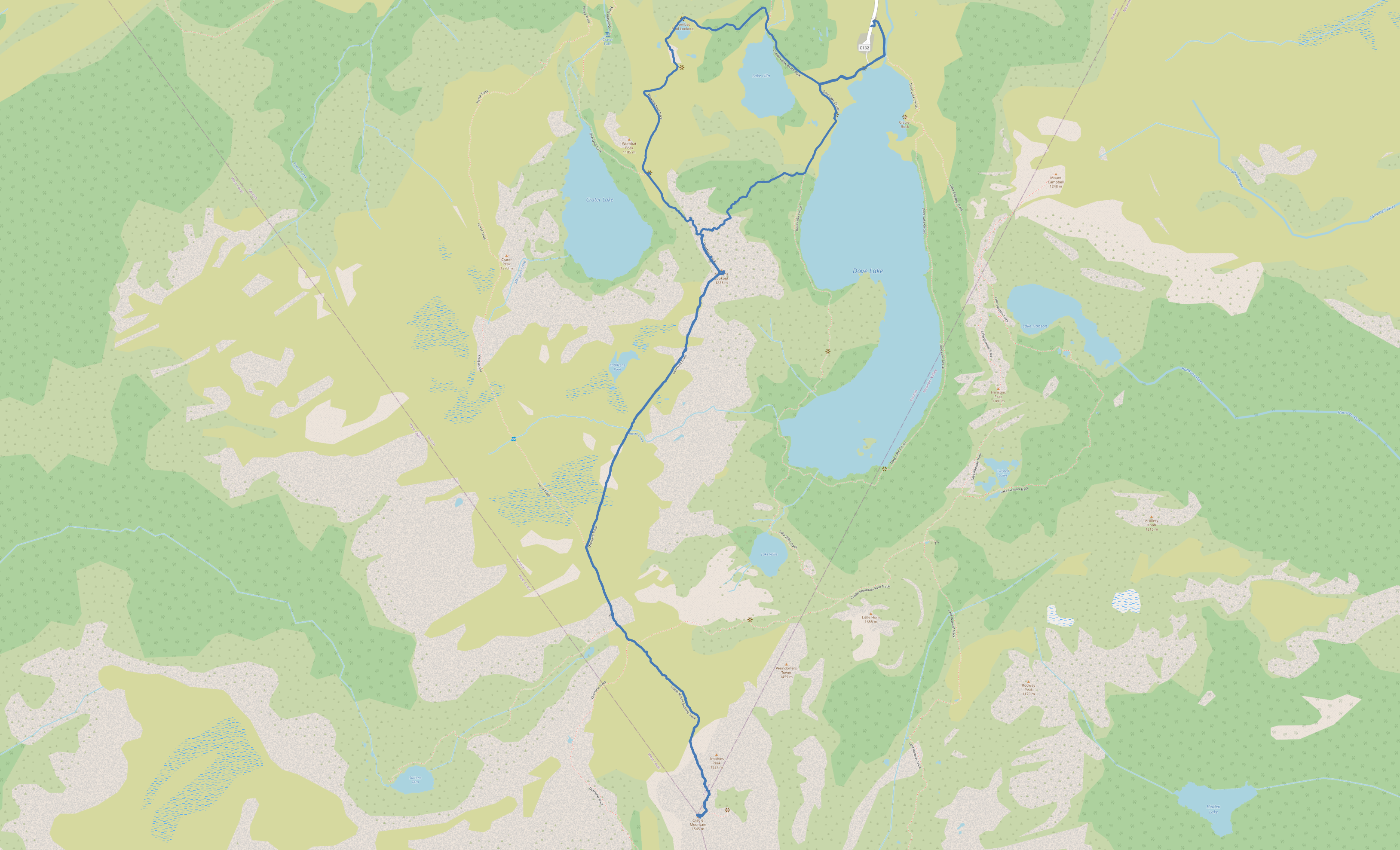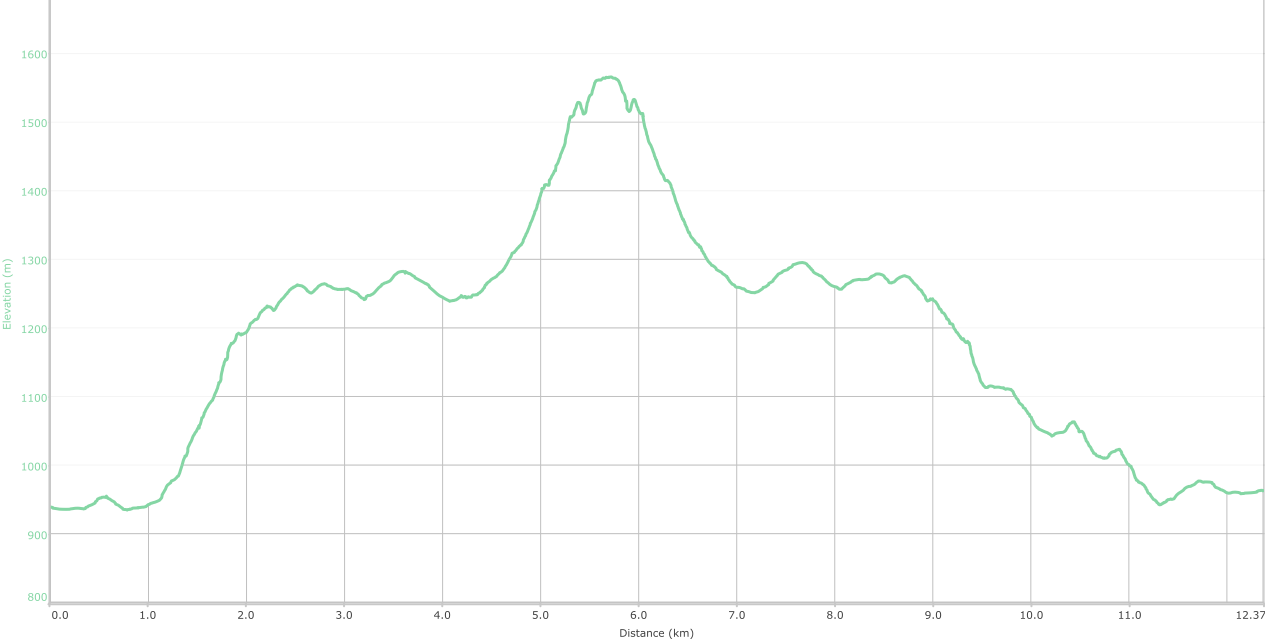 ---
Comments
---
Silver Linings:
January, 9, 2023:
Some fabulous pics here!
---
---
Footnotes