WALK INFORMATION

Date: May 22 - 25, 2015
Distance: 62km
Weather: Sunny, but very cold. Coldest night I've ever had.

The Never Never. Something that had been on my todo list for a while. Finally got around to it May 2015.
It was a great trip. Freaking cold, but meant the ground was frozen in parts which made easier walking through the Never Never.
Also visited Pelion Hut again, for a night's stay. Also walked up Mount Oakleigh (mostly) and Mount Pelion East.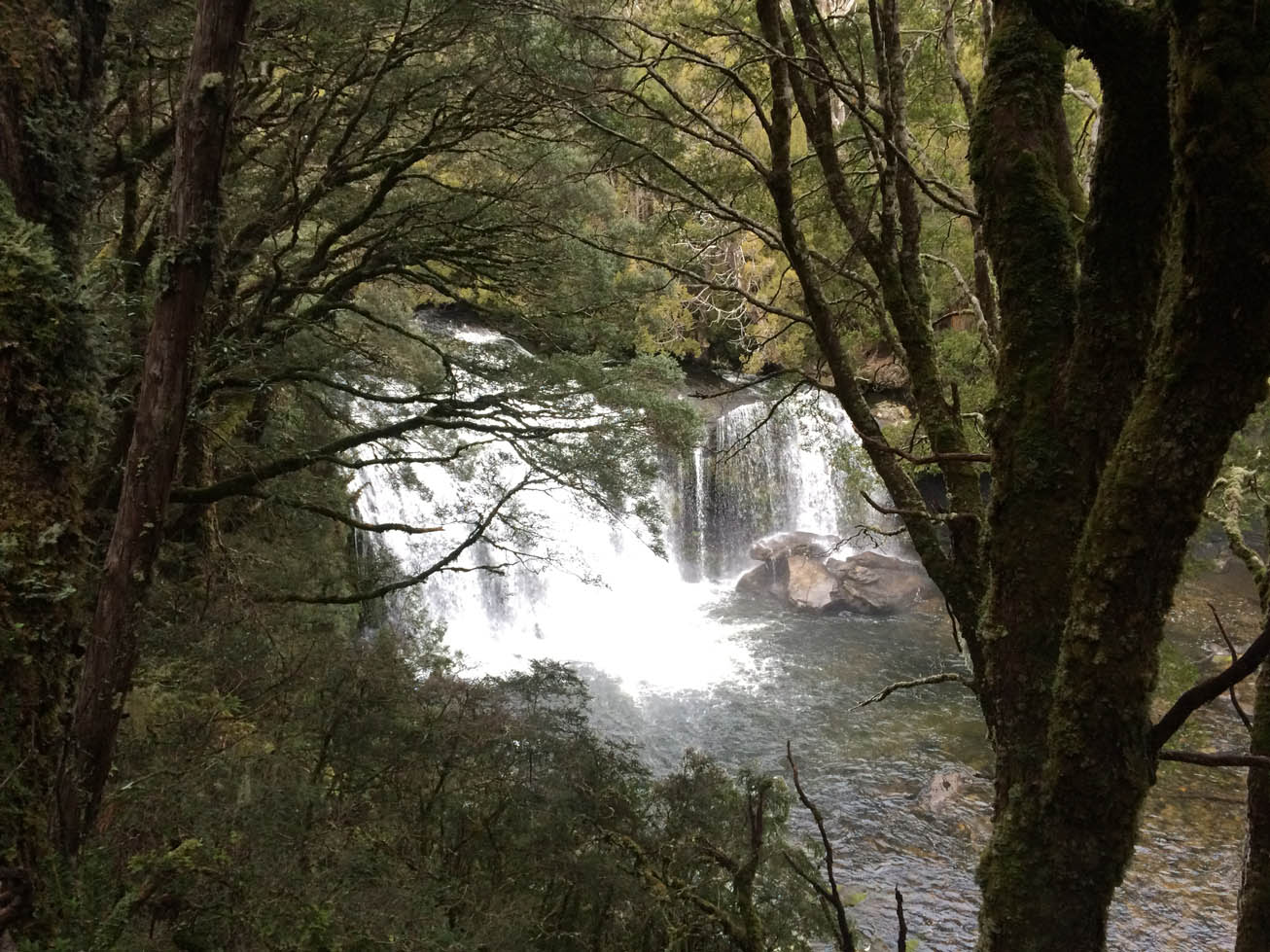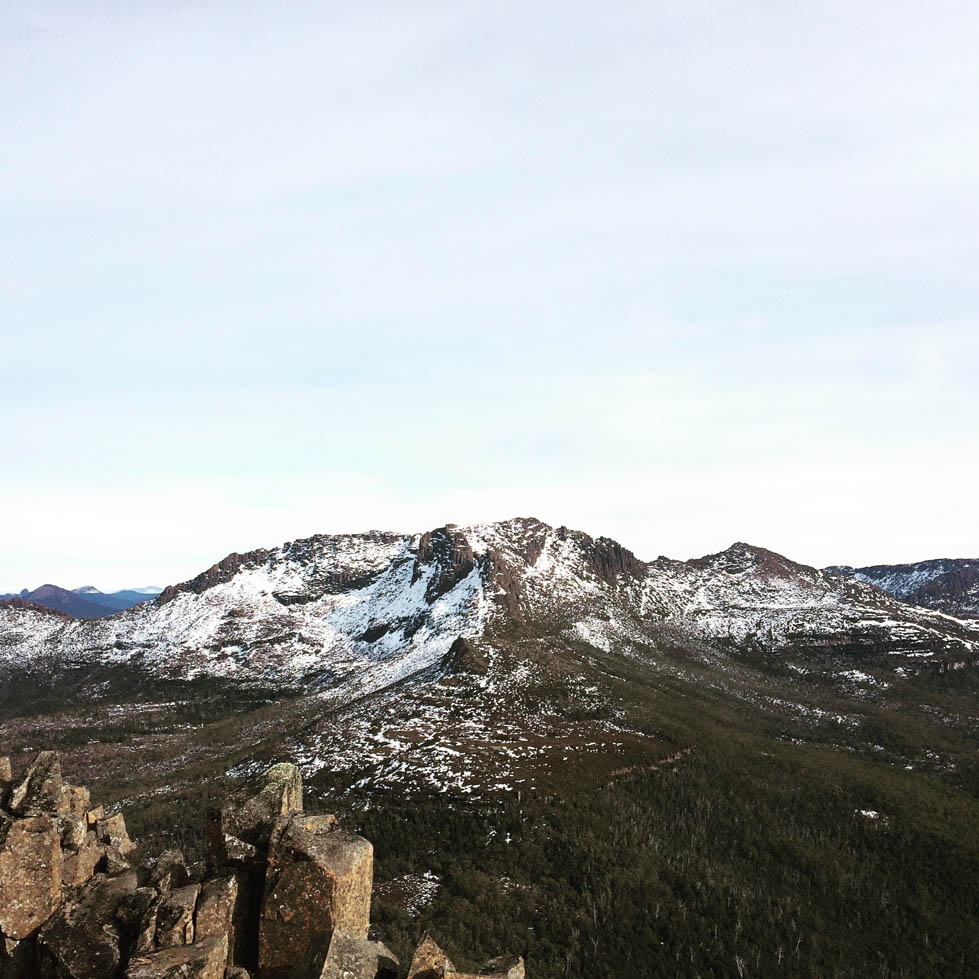 EDIT March 6, 2021:
So I'm just going back through some old posts to clean them up a bit, tag a few things, add some extra information, etc.
I didn't originally write a lot on this post for some reason. There are a few pictures from the trip though, but that's all.
Walk map: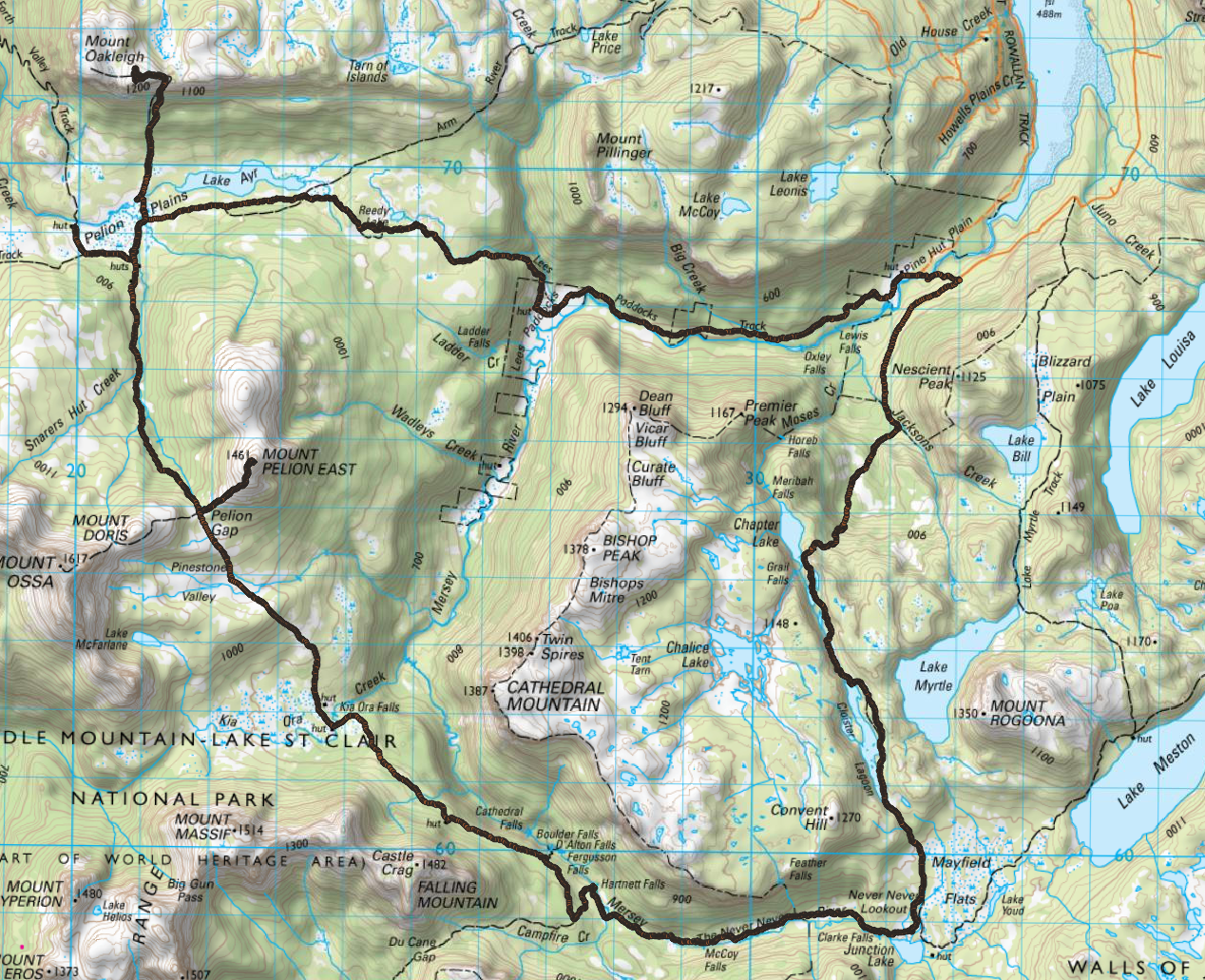 ---
Comments
---