It's been quite a few years since I did this trip, but I remembered about it when writing up my day walk to Florentine Peak.
When looking back in my photo library, I realised that I had some photos from the walk.
Since I like to think of this blog mainly as a little repository for photos, notes and musings, I might just throw them up here.
Though that said, my memories are quite faded by now, so there's not going to any detail in this post!
I don't have any GPS data either, and I can't remember why.
It's possible I was trying to save weight, and didn't see the need. Oh well.
So anyway, while the post is technically dated 23rd December 2018 (at least that's when the photos are timestamped), the blog post was written several years later, around the 18th of December 2021.
When I was looking back in my emails and text messages to see what I was doing around this time, I realised we'd done this walk just before I flew to Japan for a friend's 30th.
It was an amazing trip, full of skiing and Japan travels. Very fond memories. And one of the last big trips we did before travel became restricted due to the pandemic.
So anyway, I wish I'd written up more of my Tassie bushwalks from when I did them rather than years later. Something to remember for future walks.
Photos of faded memories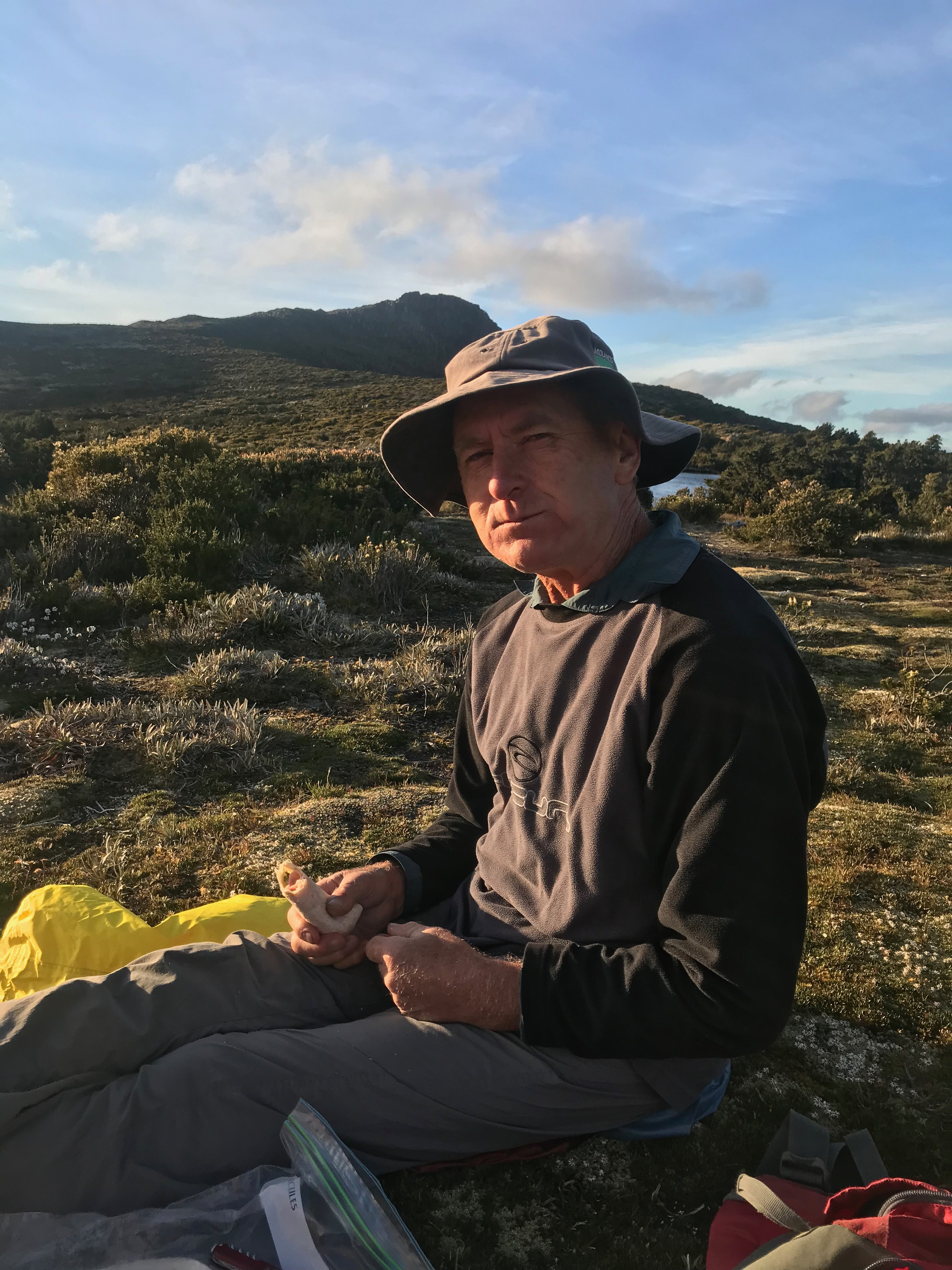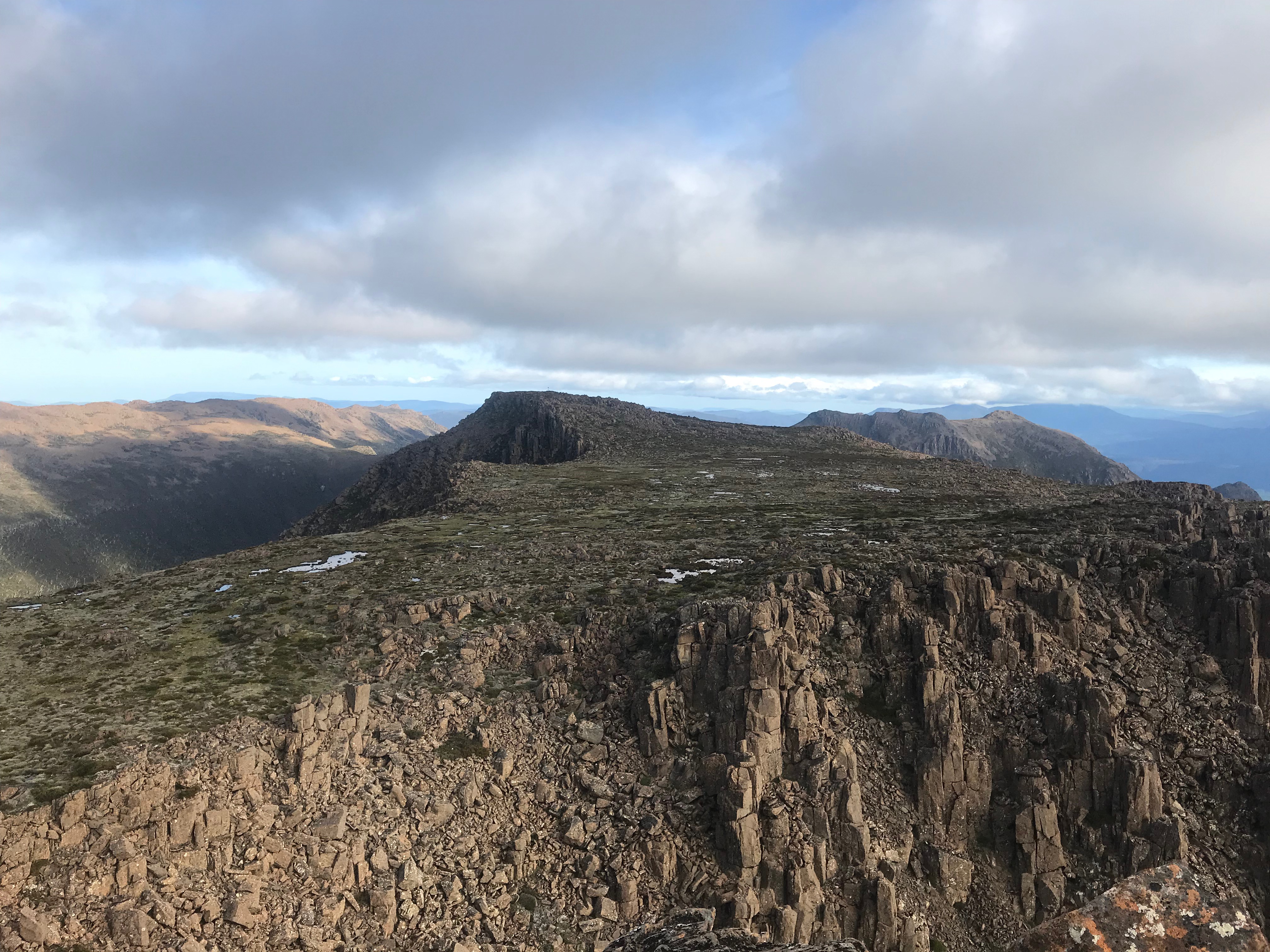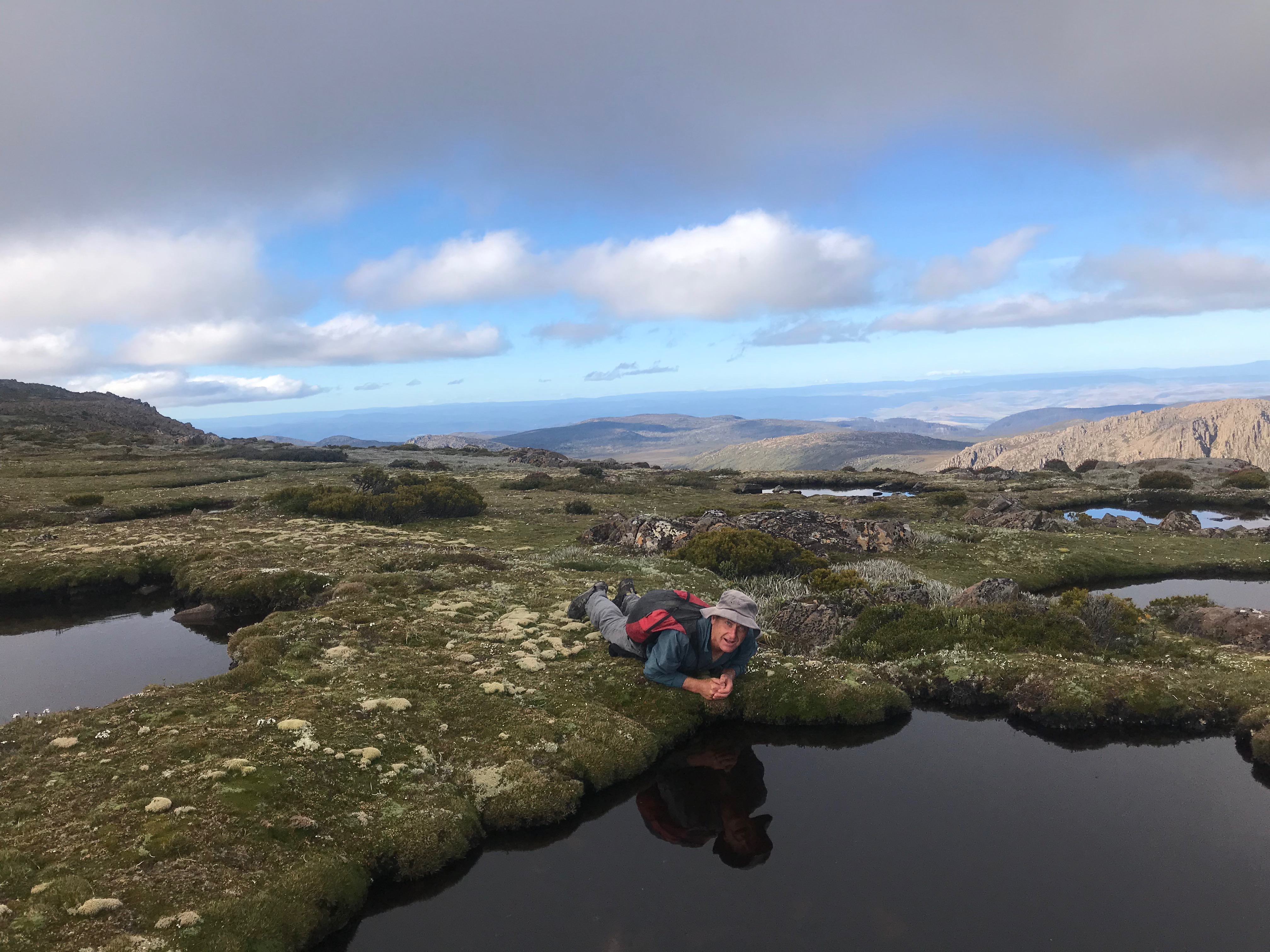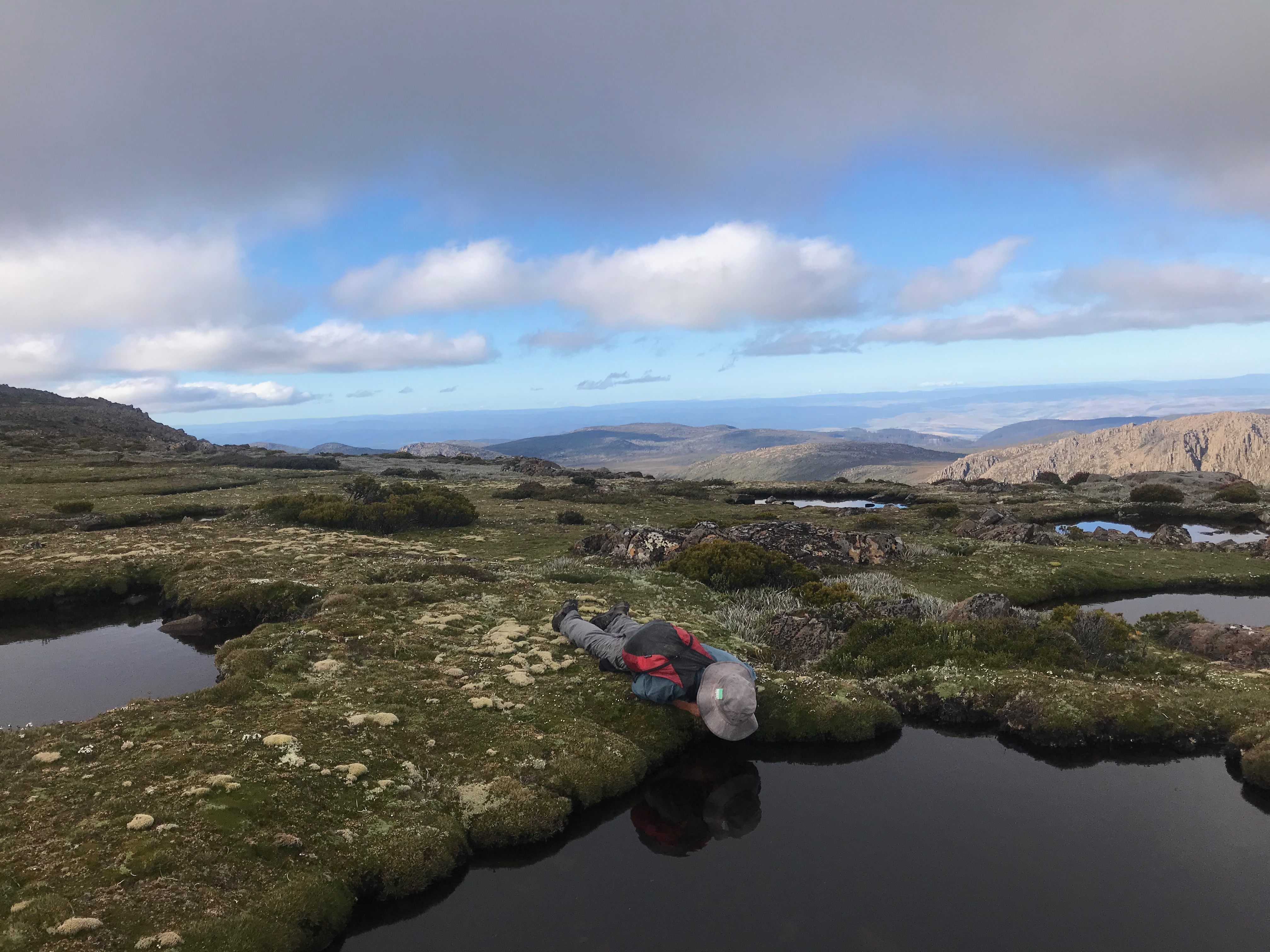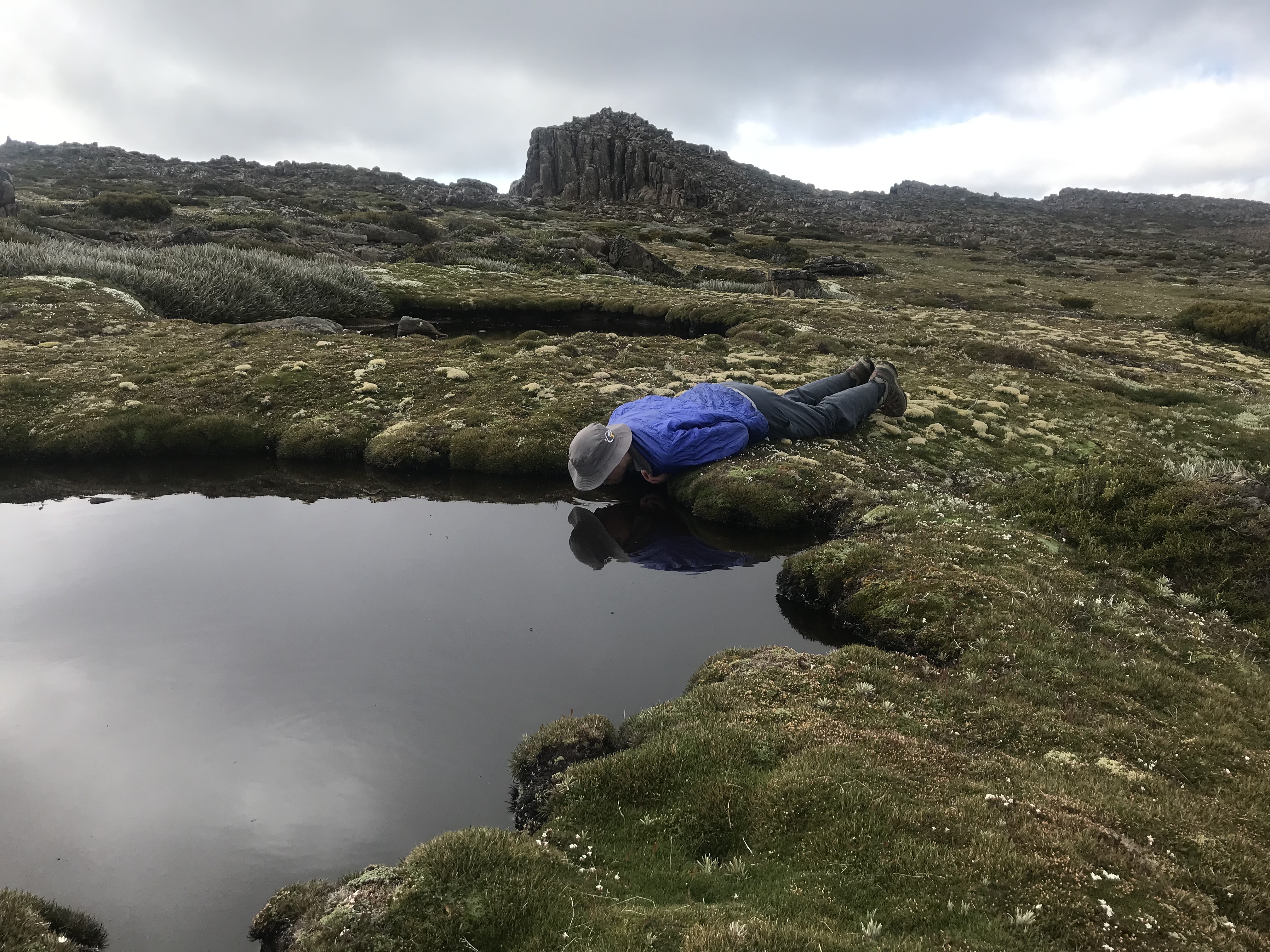 Trip map
Usually I have my map here, but I seem to have lost (or not collected) the usual GPS information.
---
Comments
---