The day was sunny, warm (some would say hot), and we were ready for a quick visit to one of Tasmania's favourite capes, Cape Hauy!
We'd stayed the night down on the Peninsula, so it was a quick drive down to the Fortescue Bay.
It was only a few hours out and back, so I could walk light. It's always a fantastic reminder on how much more pleasurable walking light is, when compared to other - ahem - heavier trips.
I didn't get many photos unfortunately. I seem to always forget, so unless others take them I don't have any!
The track was, as expected, lovely. As part of the Three Capes Track, it's nicely graded, well sign posted and wide.
I'd been out to Cape Hauy before - before the Three Capes upgrades - and the track is now much, much easier.
Anyway, a good walk. Five stars!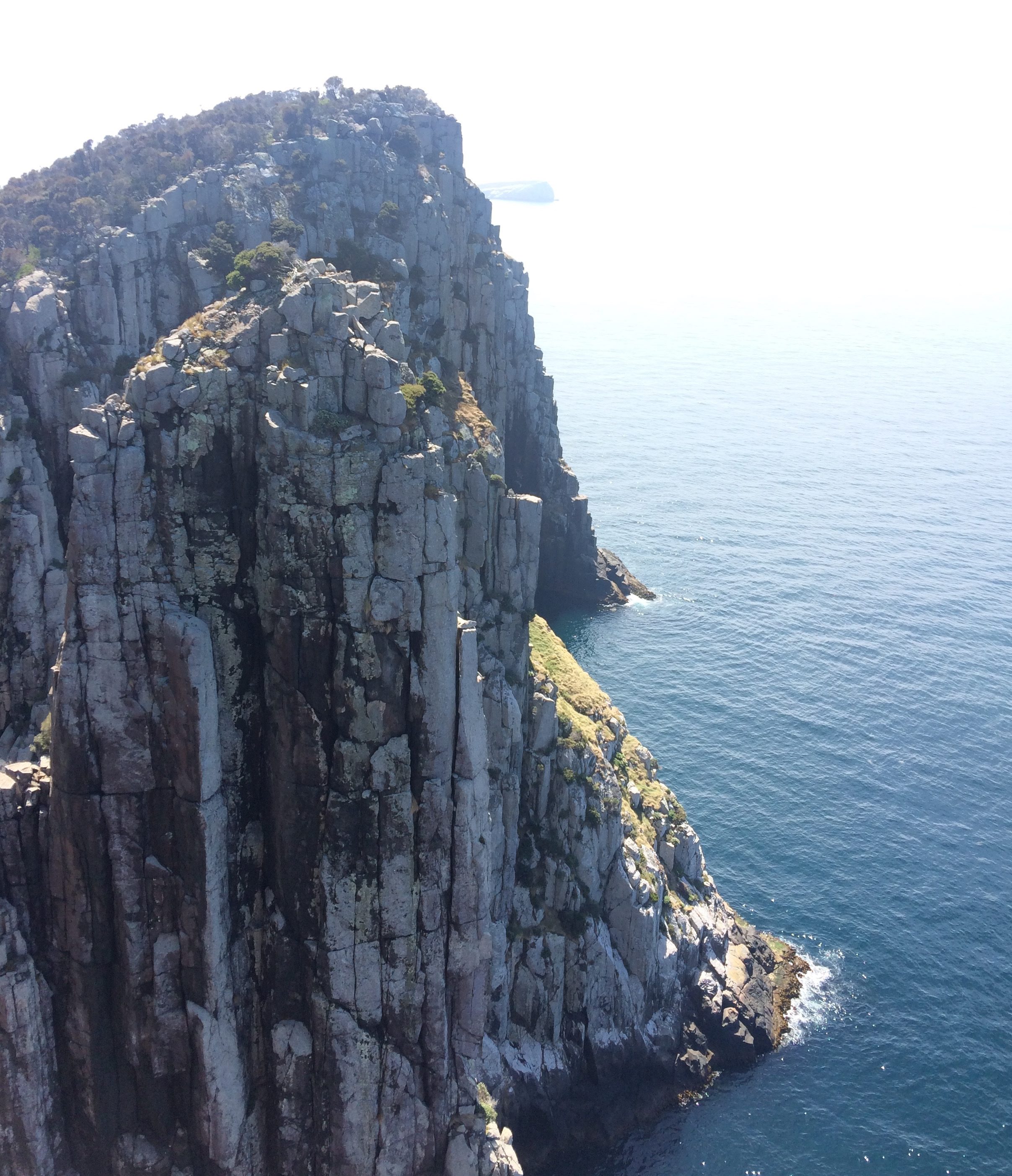 ---
Comments
---